Our Journey

Founded in 2021, Nubes Academy began its journey as an educational YouTube channel, focusing on delivering in-depth DevOps insights. But our vision was more expansive. With an aim to fill the industry's educational gap, we ventured into offering our first comprehensive training course on DevOps, spanning from the intricacies of Linux to the vast landscape of Cloud and Kubernetes.
By 2022, our pioneering batch of students completed their courses, and the results were beyond gratifying. Not only did we receive overwhelmingly positive feedback, but half of our students either transitioned into DevOps roles or made significant strides in their existing careers. The course's intensity, which was spread over 3-5 hours of learning, 3-4 days a week, for over three months, ensured each student garnered a holistic grasp of the subject.
With the knowledge and practical materials amassed from our course, we're excited about branching out to create separate video courses, each rooted in real-world examples. Stay tuned, as our library is set to expand with more valuable content.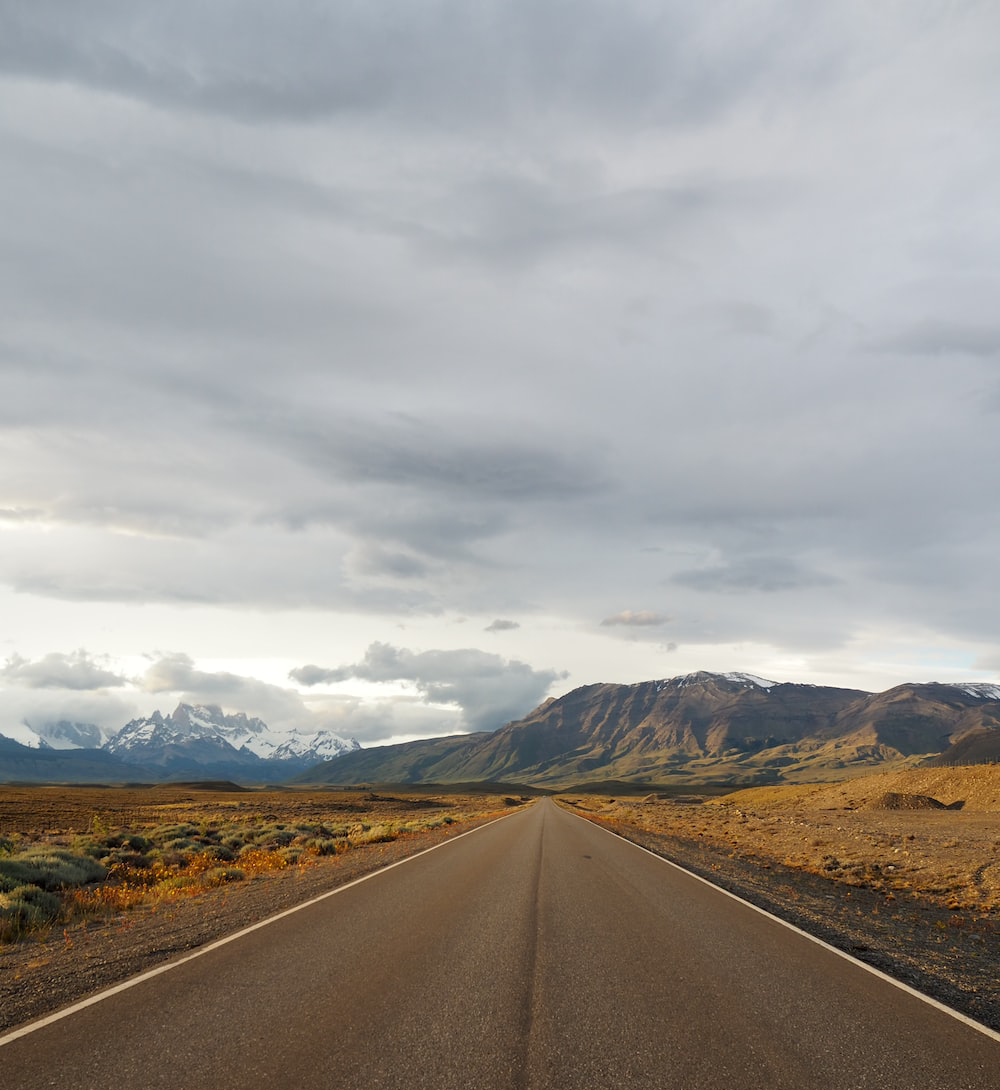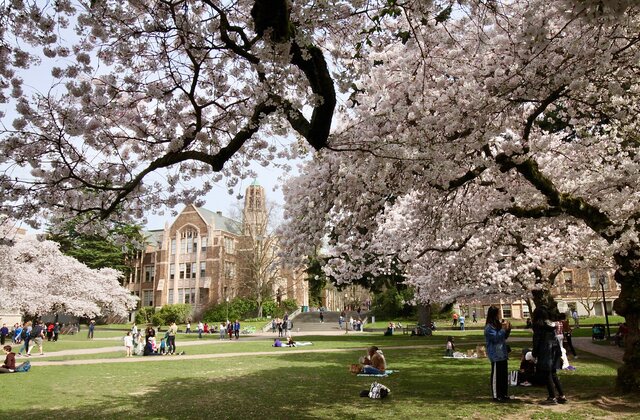 Our mission goes beyond individual courses. At Nubes Academy, we envision a comprehensive educational ecosystem where passionate learners can dive deep into DevOps and emerge with new career opportunities. In the pipeline are plans for corporate education and an innovative education model based on ISA (Income Share Agreement). With a plethora of goals, our journey has just begun, and we're excited to have you on board.
Don't miss out on our exciting developments and exclusive offers. Subscribe to our newsletter and be the first to know.

Meet Our Founder
Oleksiy Pototskyy, the visionary behind Nubes Academy, brings a wealth of experience to the table. Hailing from Ukraine, Oleksiy's professional trajectory has seen him working in major international corporations, excelling in areas such as cloud infrastructures, DevOps practices, and information security.
He's played pivotal roles ranging from System Administrator and Developer to leading DevOps teams and spearheading IT services for global enterprises. His teaching stints, especially as an adjunct professor in the Master's Degree Program in Software Engineering at the National University of Kyiv-Mohyla Academy (in collaboration with EPAM Systems), allowed him to bridge the gap between academic theory and real-world application. Here, he introduced students to the world of DevOps and Cloud technologies, making them industry-ready.
Teaching isn't just a job for Oleksiy – it's a passion. His commitment to educating the next generation is reflected in the meticulous content of Nubes Academy.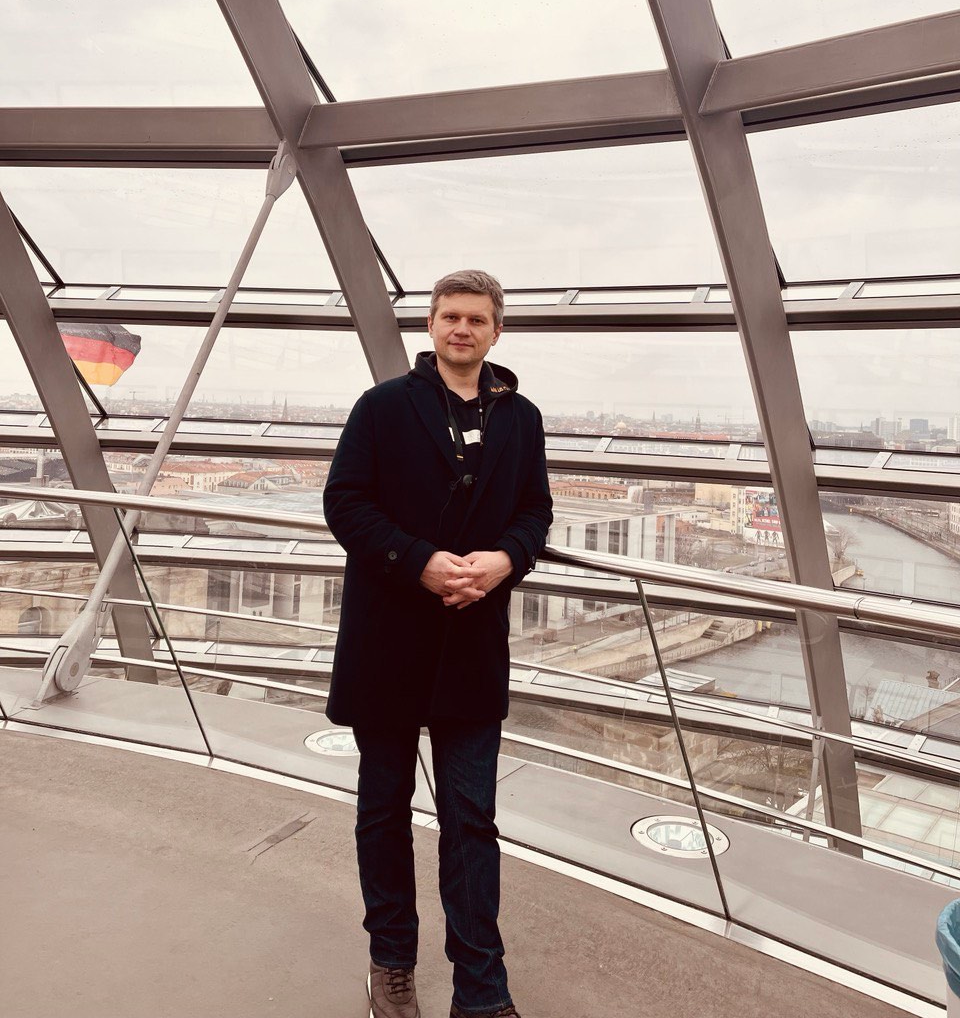 Check your inbox to confirm your subscription