Featured Courses
Our curated courses, designed to accelerate your mastery in Terraform, Cloud infrastructure, and more.

Why Our Courses?
It's not about the quantity of knowledge, but its quality. You can know a lot without knowing what's truly essential.
Learn from the Best: Always seek out those who excel in areas you don't and learn from them, adopting their best attributes.
Practice: Theoretical knowledge often fades without practice and becomes useless. Always find ways to practice and improve.
Get Certified: Verify your skills through certification and show your peers what you've achieved.

About Nubes Academy
Nubes Academy was established to provide high-quality training exclusively in the field of DevOps. This specialization ensures that we maintain a focus on the quality of education and the development of practical materials, enabling you to master this field effectively.
We are going to review all topics related to DevOps, ranging from courses on Linux to working with cloud hosting providers. In our training courses, you will get to learn the DevOps technology stack that will confidently set you up for employment.
Our approach to theory is designed in a way that doesn't just encourage rote learning but prompts you to apply it to practical challenges immediately.
We prioritize teaching you how to think critically and problem-solve, rather than merely relying on specific recipes or quick-reference guides. By developing your analytical skills, you'll be equipped to tackle any challenge, as mere recipes from platforms like StackOverflow might not always be the solution.
However, all of this would be meaningless if the instructor is only interested in monetary gain. At Nubes Academy, you'll only meet individuals with years of experience in IT, who not only have a passion for learning themselves but also love teaching others.
Oleksiy Pototskyy
Founder of Nubes Academy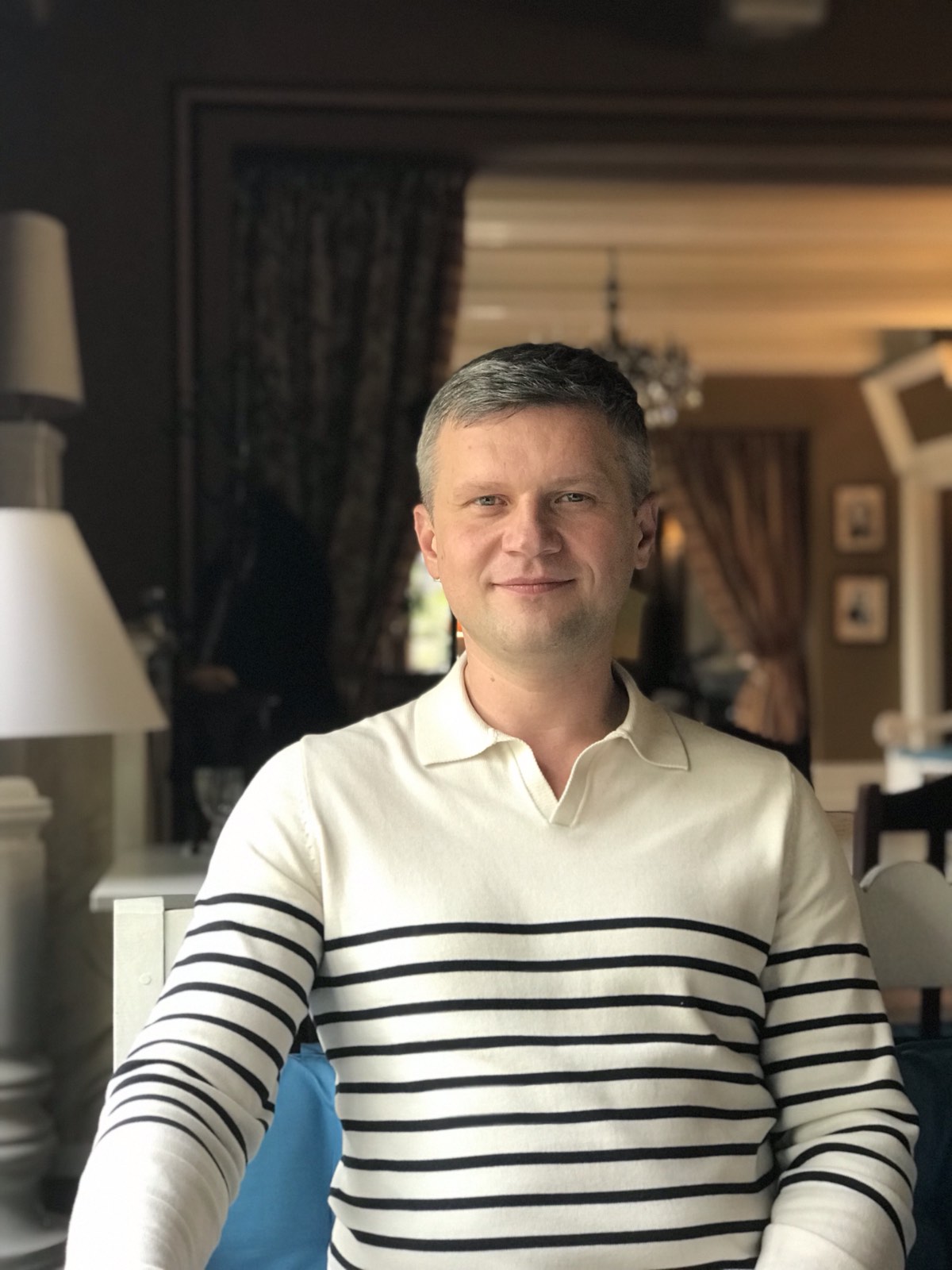 Thank you for subscription