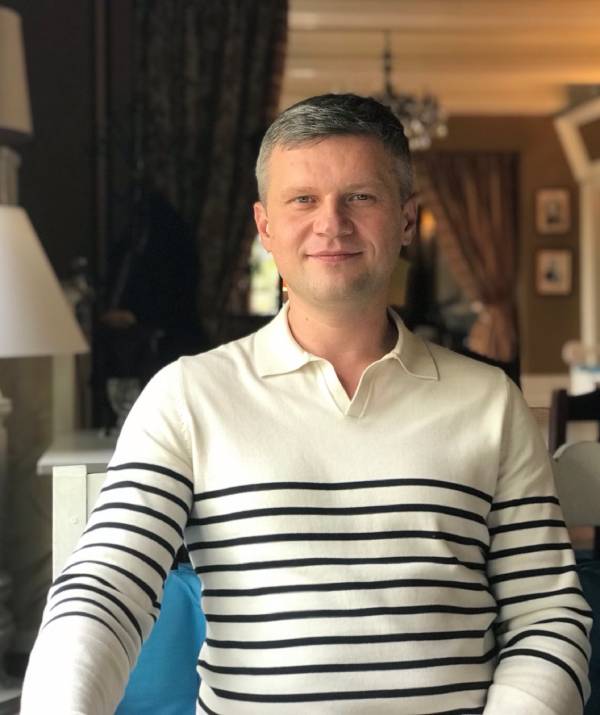 "Learning something new
 is a great way to broaden your horizons"
Studying and practical application of your knowledge will help you achieve any goals and grow your career.

Do not look back at others, but set goals and achieve them no matter what.


Oleksij Potocki
Founder of Nubes Academy

What can we give you?

Nubes Academy was created to provide quality education DevOps. We create online trainings that will help you to learn DevOps practice as best as possible.
We have reimagined DevOps practice to offer a new vision on this practice. With the help of our training courses, you will be able to learn DevOps stack of technologies, that is in demand on the market.

The theory is provided in the process of implementing practical projects. This approach allows you to learn how to use theoretical knowledge in practice.

We want to teach you to think. You can implement any project, if you learn to think and analyze.

Here you will meet people who have many years of experience and who like to learn and teach other people.

Nubes Consulting
NIP 5213987211
REGON 523348920
VAT ID PL 5213987211
Address al. Jerozolimskie, nr 148, 02-326, Warsaw, Poland
E-mail [email protected]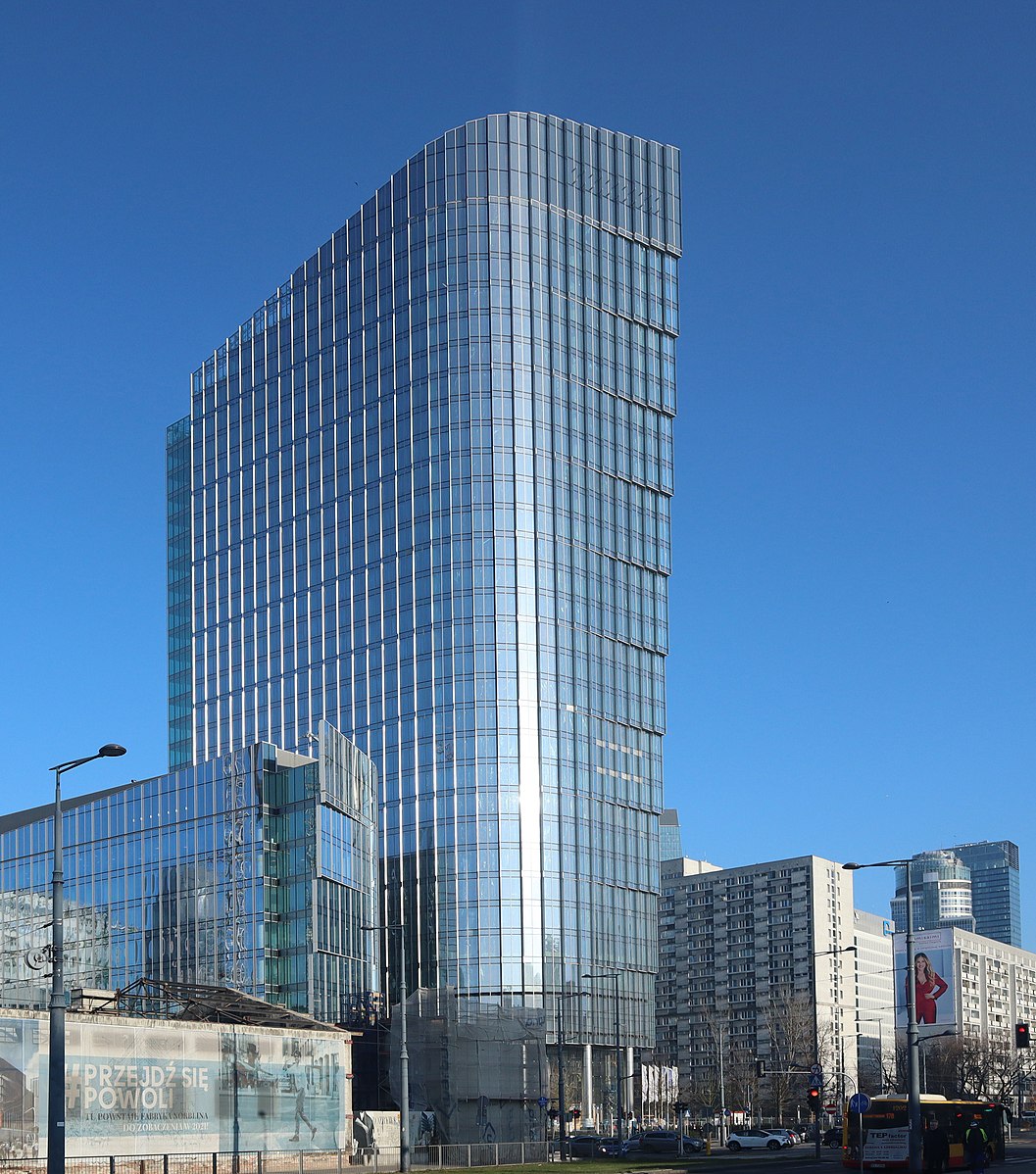 Check your inbox to confirm your subscription